AMACCAO currently operates 2 concrete pipe manufacturing plants under the brand name AMACCAO PIPE, with a total area of over 30 hectares located in Hanoi and Ha Nam, and consistently maintains its position as the top 1 company in the northern region.
The company's annual revenue target is to achieve growth of over 30%. The prerequisite for this is to provide the best construction materials to the market, create employment opportunities for workers, and contribute to the development of the country.
In the future, 70% of AMACCAO's products will be oriented towards domestic sales and exports, aiming to position Vietnam on par with developed countries worldwide, in line with the trends of rapid, strong, and globalized development.
Đọc thêm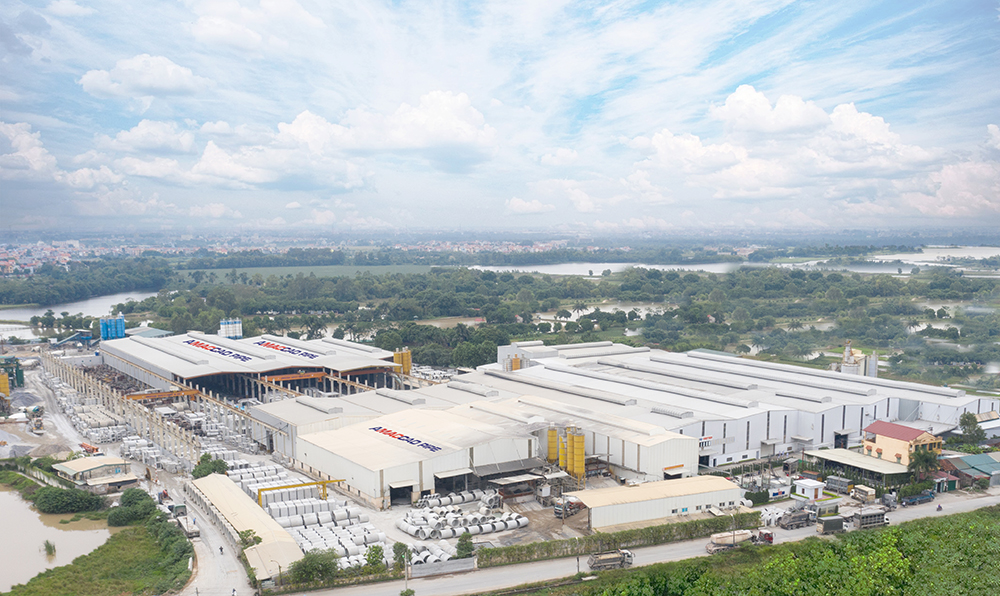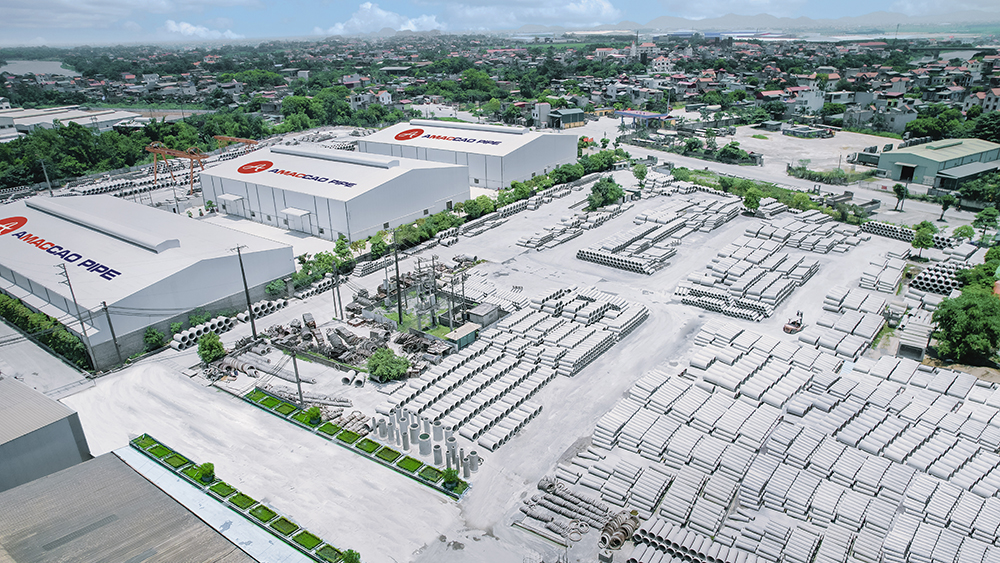 AMACCAO – INTRODUCE THE GROUP
With more than 30 years of experience, AMACCAO is one of the prestigious, strong and reputable corporations in Vietnam operating in the main fields: Construction, Investment (Real Estate, Energy & Environment) ), Production & Sales, Education & Training.